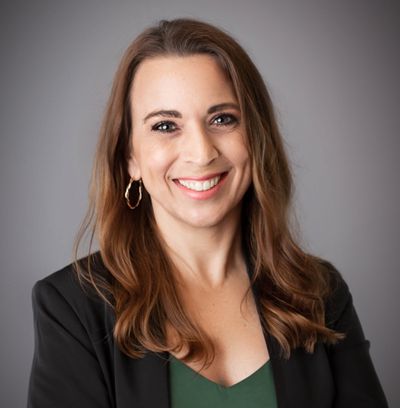 Tammy Janvrin
Executive Coordinator
Tammy serves as the Executive Coordinator and Office Manager for Acorn. She takes care of a myriad of daily responsibilities in the Oklahoma City office, and assists the D.C. and San Diego offices when needed. She ensures the smooth operation of the firm with her extensive organizational knowledge, her strong performance in high-volume, high-pressure environments, and diverse capabilities.
With more than 25 years of professional marketing, public relations, and design experience, Tammy brings a diverse skillset to Acorn. Prior to joining Acorn, she held the position of Marketing Director for a billion dollar financial institution in the Oklahoma City metro area where she was responsible for the daily marketing, advertising, and public relations of the company.
Tammy holds a bachelors degree in Public Relations with a focus in Journalism. She is an active volunteer and advocate for youth sports and her community.