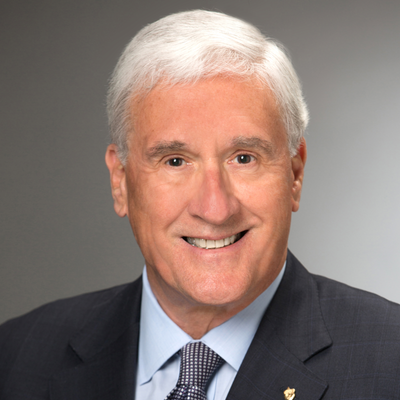 Robert Hinaman
Senior Advisor
As a senior partner, Robert Hinaman leads Acorn's mergers and acquisitions and corporate finance functions, which include developing relationships with intermediaries, directing the outbound calling and sourcing program and managing the acquisition process from evaluation through due diligence, financing and closing. Hinaman has broad transactional experience in the aerospace and defense industry on a global basis and he assists the firm in executing it's strategic direction objectives.
Hinaman joined Acorn in 2007 as a managing director and has been involved in the acquisition of all but one of the current portfolio of companies, domestically and abroad. He actively participates in the corporate governance of the firm, especially in it's capital raising activities, and is a board member of a number of the portfolio companies.
Hinaman spent the initial part of his career in Europe and was managing director of mergers and acquisitions for Chase Manhattan Bank, Chemical Bank and JP Morgan Chase before returning to the U.S. in 2000. In the U.S., he was a partner at Jefferies Quarterdeck and was responsible for the aerospace and defense practice and WWC Capital prior to joining Acorn.
Hinaman's directorships include Maden Consulting, Gryphon Emerging Markets and Hunstworth PLC, a London Stock Exchange listed company. He was selected as Non-Executive Chairman of Hunstworth from 1999-2000 and led the sale of the company to Shandwick PLC. Prior to moving to Europe, he was an officer in the U.S. Army.
A graduate of Lafayette College with a B.A. in Economics, Hinaman also attended The London Business School. Hinaman and his wife, Annette, reside in Alexandria, VA.