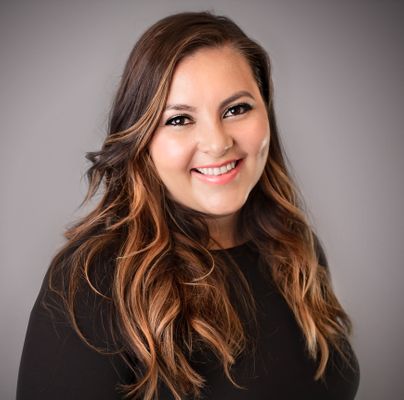 Nikela Sappleton
Investor Relations
Sappleton supports Acorn's fundraising and investor relations efforts with current and prospective investors.
Prior to joining Acorn in 2015, Sappleton was a project manager for the Oklahoma Department of Commerce under the Global Division. In this capacity, she supported efforts to recruit new companies and investment into the state and aided existing companies exporting products overseas. She also managed international events that supported the agency's lead development efforts.
Sappleton holds a BBA degree in international business from Oklahoma Christian University and a MA degree in library and information studies with a graduate certificate in data analytics from the University of Oklahoma.