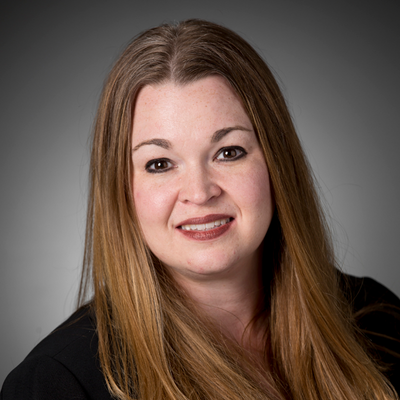 Lisa Henning
Controller
As controller, Lisa Henning provides accounting, finance, benefits and human resources support for the management and portfolio companies. She manages the accounting and HR teams, overseeing the financial process, policies, procedures and records maintenance.
Prior to joining Acorn, she worked for Advanced Academics, a division of DeVry, managing the company's financial aspects and supporting operational processes and project implementation. Henning spent the first 10 years of her career working in various public accounting firms.
She currently serves as the School Board President of Harding Charter Prep and is active in the school's parent organization.