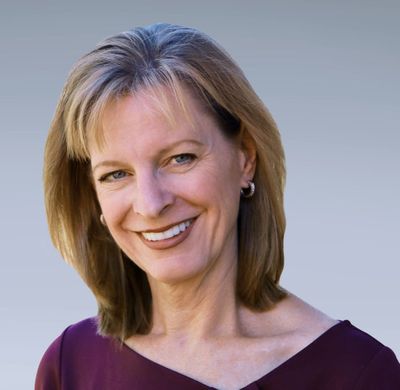 Laura Siegal
Advisor
Siegal is a public company director and results-oriented leader with over 30 years of experience providing strategic guidance and operational oversight, with a passion for business success and talent growth. She has significant experience with strategic initiatives addressing opportunities and changing cycles resulting in successful business transformations. Her strengths include developing talent, integrating domestic and international teams, providing technical and financial oversight for public equity offerings, private placements, public and bank debt offerings, mergers and acquisitions, divestitures, and interactions with the SEC. During her career she has completed twenty-four acquisitions and six divestitures with a focus on the aerospace and defense markets.
Siegal was previously chief financial officer for NEO Tech, a leading provider of electronic solutions to original equipment manufacturers in the aerospace and defense, medical and industrial high reliability markets. During her six-year tenure at NEO Tech, the company has had significant revenue growth and has diversified it's market sectors from aerospace and defense into other high reliability areas in the medical and industrial sectors. Prior to joining NEO Tech, she spent 13 years at Kratos Defense & Security Solutions, Inc., (NASDAQ: KTOS), where she served as vice president and corporate controller and vice president of finance and treasurer.
Siegal is on the Board of Iteris (NASDAQ: ITI) – a technology company focused on applied informatics in the transportation and agriculture markets. She is active in the industry, having served on the Board of Governors and Supply Chain Executive Committee of Aerospace Industries Association. She holds a bachelor's degree in Economics from the University of California, San Diego and is a CPA.