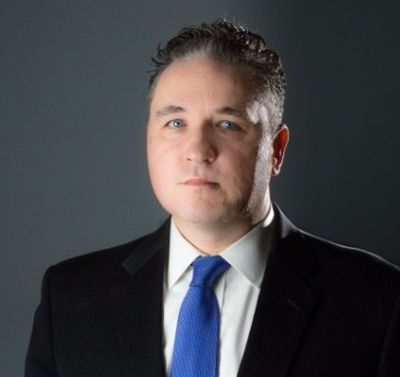 John Heskin
Advisor
Heskin's primary focus is leading the firm's financial services platform AltAero Aviation Finance as its CEO. He is responsible for the strategic direction, originations, and portfolio management.
Heskin has over 25 years of financial services experience spanning many roles including credit underwriting, risk management, originations, and business leader. Prior to joining Acorn, Heskin was Managing Director and Group Head of CIT Bank's Aerospace, Defense, and Government Services lending practice which focuses on lending to private equity owned businesses as well as aviation asset financing. Over his 16-year career with CIT he worked as a credit underwriter and as an originator prior to be named Group Head in 2017. Prior to CIT, Heskin worked at GE Capital as a risk manager and at Bank One/First Chicago in its Asset Backed Securities Group as well as in its International Credit function.
Heskin holds an MBA from the University of Chicago Booth School of Business with concentrations in Finance and Accounting and a B.S. in Finance from the University of Illinois Urbana-Champaign.