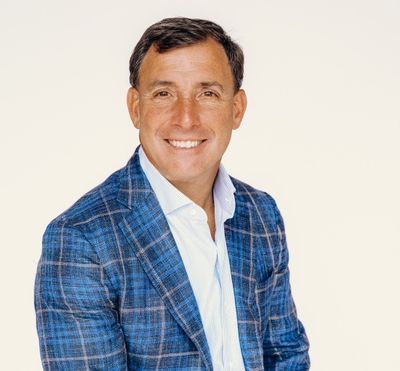 John DeBlasio
John DeBlasio is Chairman of DT Global and Continuity Global Services and founder and director of the GPD Charitable Trust and the DT Institute. John previously was the sole owner of Sallyport Global Holdings which he co-founded in 2004. Over 8 years, John built an organization which employed more than 1,900 people worldwide and became the largest provider of security and facilities management services to USAID prime contractors operating in Iraq as well as a primary contractor for Department of Defense and Department of State work in Central Asia and Africa. Following the sale of Sallyport to DC Capital Partners in 2012 he established the GPD Charitable Trust to work on issues related to international development and peace/conflict resolution globally. The Trust now has operations in over 90 countries around the world through its unique program related investment in DT Global.
John is a 1989 West Point graduate who retired as a lieutenant colonel in the U.S. Army Reserve Civil Affairs branch and was deployed to the Middle East in 2003-2004. During his time in combat service in Iraq he was awarded a Bronze Star as well as a Joint Service Commendation medal.
John has lived and worked in Europe and the Middle East, and has traveled extensively throughout the world over the past 35 years. He serves on the Board of Chicago Council on Global Affairs, Illinois Joining Forces Foundation, the Social Science Foundation at Denver University's Korbel School of International Affairs, MedTech Vets and is involved in many other nonprofit and for-profit business ventures.