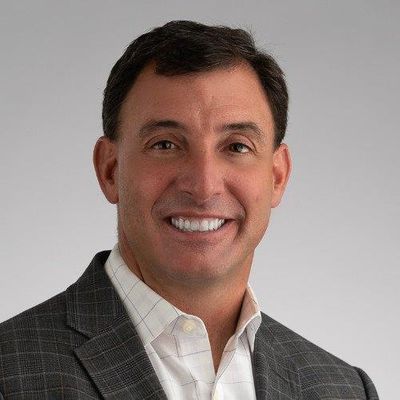 John DeBlasio
John DeBlasio is founder and executive director of the GPD Charitable Trust as well as managing partner of Bootstrap Capital LLC. Both were established following the sale of Sallyport Global Holdings in June 2011 where John was previously owner. The foundation was established to assist at-risk youth as well as to promote democracy world-wide and has made several significant grants and partnerships since inception. Bootstrap Capital has focused on investing in strong entrepreneurs leading growth stage companies.
As owner of Sallyport Global Holdings, John built an organization which employed more than 1,900 people worldwide and became the largest provider of security and facilities management services to USAID prime contractors operating in Iraq as well as a primary contractor for Department of Defense and Department of State work in Central Asia and Africa. John is a 1989 West Point graduate who retired as a lieutenant colonel in the U.S. Army Reserve Civil Affairs branch and was deployed to the Middle East in 2003-2004 where he worked with the Coalition Provisional Authority (CPA) as an advisor to the Ministry of Trade and with the U.S. Embassy in Amman Jordan as the CPA Liaison for the Embassy. During that time, he was awarded a Bronze Star as well as a Joint Service Commendation medal.
John has lived and worked in Europe and the Middle East, and has traveled extensively throughout the world over the past 25 years. He is a resident of Chicago and was appointed in 2006 as a member of the U.S.-Iraq Business Dialogue by Commerce Secretary Carlos Gutierrez, and serves on the Board of Chicago Council on Global Affairs as well as several nonprofits.
John has been extensively quoted in the press, has had full articles about Iraq published in the Chicago Tribune and the Washington Post (Outlook Section), and has appeared as an expert commentator on the History Channel, ABC News, MSNBC, NPR and the Lehrer News Hour.