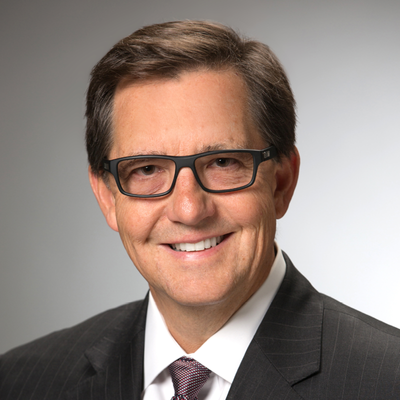 Jeff Davis
Founding Partner
As Acorn's founding partner, Jeff Davis has provided leadership in all aspects of the firm's operations and portfolio development activities, and currently manages the firm's services and finance portfolios.
Davis serves on Acorn's governance and investment committees and supports Acorn's investor relations' functions. He is heavily involved with deal sourcing, due diligence, transition support and portfolio management.
Prior to joining Acorn, Davis spent time in both the private and public sectors. His public sector life has included responsibilities in government contracting, incentive management and bond financing, while his private sector experience has included technology business start-ups, including a private company focused on distance learning and e-commerce. He launched Acorn in 2000 as a seed-level investment boutique and incubator in aerospace and defense before the firm shifted it's focus to later stage opportunities in 2004.
Davis is a member of the Board of Governors of the Aerospace Industry Association, the preeminent trade association for America's aerospace and defense industry. He serves on a number of local boards and commissions and was appointed by former governor Mary Fallin to the State's Long-Range Capital Planning Commission. Davis is also a member of the Executive Committee of the Oklahoma Business Roundtable.
Davis is a graduate of the University of Arkansas with a B.S. degree in Marketing from the Walton School of Business. He is also a graduate of the Institute for Organization Management at Southern Methodist University and attended The Academy for Organization Management at the University of Notre Dame.