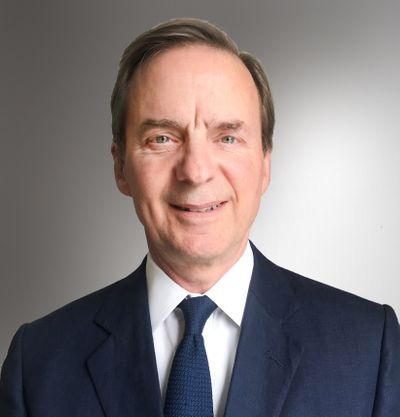 Henry Gregson
Partner
As partner at Acorn, Henry Gregson is responsible for identifying and managing direct investment opportunities and transactions in the European market.
Gregson has spent 29 years in private equity during which he has made 25 investments, managed 29 investments, invested £881 million of equity and has achieved an average money multiple for investors of 3.1x.
Gregson is the founder of GR Investment Partners, a firm that focuses on investing it's own and third-party money into UK and European mid-market private equity transactions whose enterprise values range from €5 million to €200 million.
Prior to founding GR Investment Partners, Henry was managing director in the London office of HIG European Capital Partners, a mid-market European private equity investor, a partner at Pamplona Capital, a €1.3 Billion fund based in London, and before that, he spent several years at the private equity arm of Royal Bank of Scotland, where he led a number of successful transactions.
Gregson earned an MBA from Harvard Graduate School and a B.S. in Civil Engineering from the University of Bristol.