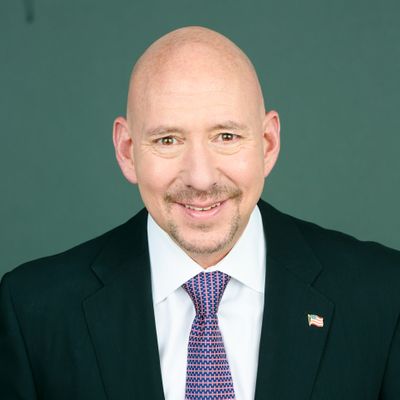 Gregory Bloom
Partner
As partner and chief operating officer, Gregory Bloom is responsible for the profitable growth of Acorn's operating companies – serving as a member of select boards and actively involved in due diligence, integration, optimization and growth of Acorn's companies.
Bloom has spent the majority of his 28-year career dedicated to the aerospace and defense industry leading the growth agenda for several successful companies. He also serves as an advocate for the industry through the Aerospace Industries Association (AIA) and other influential associations.
Prior to Acorn, Bloom served as the president of Seal Science, Inc., an aerospace and defense contractor in Southern California since 2001. He also served as the president and CEO of MSM Industries, Inc., in Corona, California, as an operating general manager and financial executive at KB Home and was the founder and CEO of SAFC, a boutique investment corporation. Bloom began his career in corporate finance as an investment banker at Prudential Securities in New York City.
Bloom is an active spokesman for the defense industrial base, representing the voice of the small and mid-sized national security industry sector. He testified before the Senate Appropriations Subcommittee on Defense and was a featured panelist at the Reagan National Defense Forum. He has been a frequent contributor to the national news media, as well as serving as a subject matter expert on global issues impacting the industrial base. Bloom represented Seal Science, Inc. on the AIA's executive committee and has served as AIA's SMC executive committee vice chairman.
Bloom also is actively involved with the FBI and serves as their InfraGard Los Angeles' Defense Sector Chief, in addition to serving as an Infrastructure Liaison Officer (ILO). Bloom graduated from the FBI's Citizen Academy in 2015.
Bloom holds a B.A. from UCLA in Economics and Business, MBA from the Anderson School at UCLA and is acquiring his Certificate in Defense Technology from Georgia Institute of Technology. Bloom is an active member in AIA, NDIA, AIAA, ASNE and the Navy League.