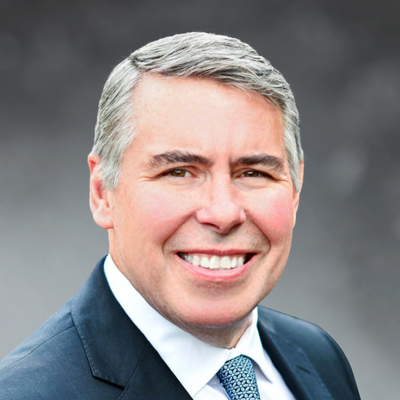 Greg Wedel
Senior Advisor
Gregory G. Wedel is the managing member of Remington Capital, LLC, a privately owned investment partnership operating in Texas, Oklahoma and the Southwestern United States. Remington has been an active private investor over the last 25+ years, investing well in excess of $25 million in a broad number of private equity, real estate, oil and gas and other alternative investments. Wedel has led Remington since it and its predecessors were established in May of 1989.
Wedel is the managing member of Wedel Rahill & Associates, CPA's PLC, a public accounting firm established in 1984. He is an experienced advisor to financial services and investment firms, serving as an independent director of Bancfirst Corporation and on the boards of American Trailer Works Inc. and numerous other private companies. He has also served on board positions of charities. Wedel currently serves on the Oklahoma Dental Foundation and is a Trustee of Oklahoma Christian University.
Wedel earned a B.S. degree in Accounting from the University of Central Oklahoma and is a member of the American Institute of Certified Public Accountants and the Oklahoma Society of Certified Public Accountants.