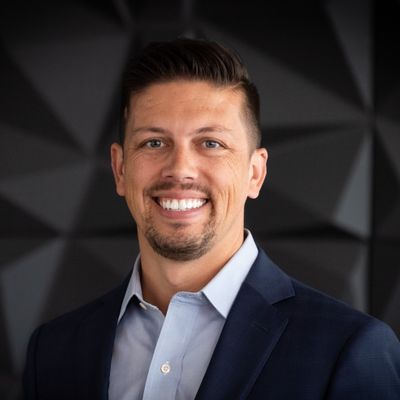 David Lewis
Advisor
Serving as senior advisor, David Lewis is responsible for identifying and managing direct investment opportunities across the aerospace, defense, and intelligence sectors for Acorn.
Lewis was previously co-founder and chief operating officer of Stability Holdings, helping build the production agriculture company from concept to a 150-employee strong workforce and an $88 million cash and stock exit in under four years. Prior to co-founding Stability, Lewis held a 17-year career with Express Employment Professionals where he guided global expansion strategy as vice president of franchising; helping the organization exceed $3.5 billion in annual revenue across 800 international locations. Lewis also served on the corporate development team and as board member of a portfolio company of Express.
With a passion and talent for spotting trends, David has backed 20 startups as an angel investor, counting numerous successful exits, including one "unicorn" valued at over $1 billion, with thousands of new jobs created while driving disruption of legacy industries.
An effective communicator, Lewis has been called a "high achiever" by Money magazine and has been featured by the Wall Street Journal, Fox News, Inc magazine, USA Today, and Entrepreneur among many others. As the Amazon best-selling author of The Emerging Leader: Eight Lessons for Life in Leadership, he is passionate about building purpose driven organizations. Lewis is also a three-time bipartisan public sector appointee, providing expertise on economic development and regulatory matters.
Lewis earned an MBA from Columbia Business School in New York City, a second MBA from London Business School in the United Kingdom, and a B.S. in Business from Southern Nazarene University. He is a lifetime member of MENSA, the international high IQ society and has been featured in two documentary films.