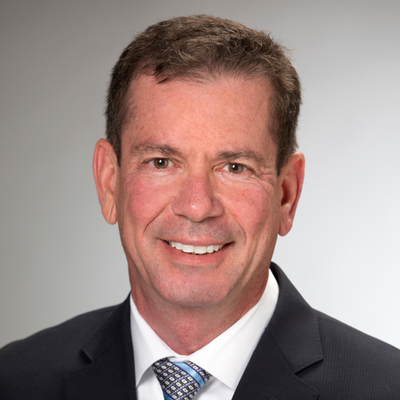 Darryl Wilkerson
Wilkerson serves as Acorn's VP of Strategy, and is the president of AGC's Integrated Defense Group, which includes AGC portfolio companies with synergies in maintenance, repair, overhaul (MRO), new and used aircraft sales, proprietary FAA certified aftermarket products, system integrations with emphasis on intelligence, surveillance, reconnaissance (ISR), fixed base operations (FBO) and turn-key government special mission air operations.
In this capacity, Wilkerson also serves on the Capital Management Team to support strategic bolt-on acquisitions for the firm, especially those related to the defense sector in which he has more than 28 years of industry experience.
Prior to his current position, he served in advanced programs, program management and business development roles at Teledyne Brown Engineering, Raytheon and L-3 Communications. Wilkerson has extensive experience managing systems engineering and integration, modeling and simulation, LRIP manufacturing, contractor logistics and field service operations in support of U.S. and foreign government and commercial customers.
Wilkerson began his aerospace career in 1978 with honorable service in the U.S. Air Force.
He is a member of the National Defense Industrial Association, Air Force Association, USAF Logistics Officer Association, Army Aviation Association of America, Association of the US Army, National Contract Management Association and the University of Oklahoma Chapter of the Gamma Beta Phi Society.
He holds a Bachelor of Science degree in Business Administration from the University of Alabama - Birmingham, and is a 2002 graduate of the University of Tennessee's Center for Executive Education.