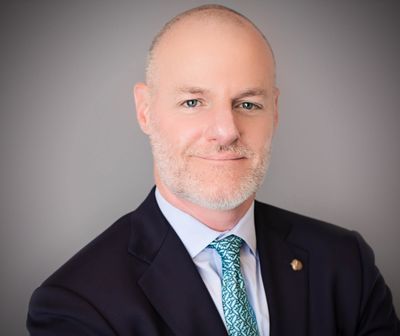 Craig Woodruff
Advisor
Woodruff brings more than 15 years of financial and operations management experience with both large, public companies and privately-held startup organizations. His background includes technical areas of operations, finance, treasury and accounting. As finance director for a division of Chesapeake Energy, and more recently CFO for a private-equity backed services firm. Woodruff was a member of the leadership team responsible for the formulation and execution of the short and long-term strategic plans, while ensuring timely access to capital resources. His extensive experience includes profit and loss responsibility for domestic and international portfolio companies along with oversight of start-ups and strategic expansion efforts across the U.S., Canada and in China.
Woodruff is a trustee, the current treasurer for the OKC Metropolitan Library Trust and is a past board member of several local charter schools and various other non-profits.
He earned a B.S. in Political Science and Philosophy from Oklahoma State University and holds an MBA degree from Oklahoma City University's Meinders School of Business.