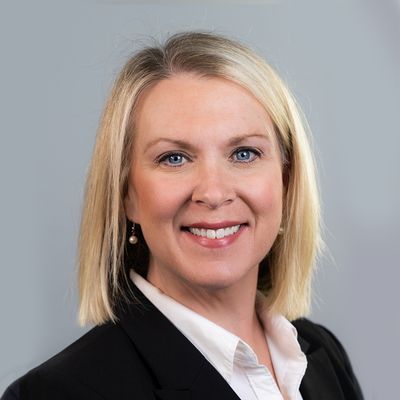 Annie Walker, CPA
CFO
As chief financial officer, Walker manages and oversees the financial management of the firm, its funds, and its portfolio companies.
Prior to joining Acorn, Walker served as the Chief Financial Service Officer for a commercial real estate firm, with over 12M+ square feet of assets under management across the United States, where she was responsible for all accounting functions to include Asset Management and Lease Administration. Leading the team, Walker automated multiple accounting and reporting functions to advance efficiencies and streamline services.
Walker has over 15 years of experience in developing accounting policies and procedures, utilizing technology and strategic team management. Her background includes working with private equity backed companies, manufacturing, oil and gas, and wholesale. She has Six Sigma training and a proven record of implementing operational and back-office improvements.
Walker received her Bachelor of Science in Business Administration from the University of West Florida and is a certified public accountant. Her husband is a retired military officer and current commercial pilot. She lives in Oklahoma with her family.