Focused Exclusively in Aerospace, Defense, Intelligence, and Space
Acorn Growth Companies is a middle-market private equity firm focused on aerospace, defense, intelligence, and space investments. Acorn invests in operating companies that strive to enhance global mobility, protect national interests, and develop next-generation intelligence gathering technology. Acorn works in tandem with management to build its portfolio companies into significant market leaders.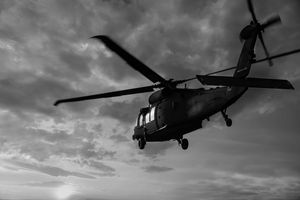 Purposeful
We realize the real work begins after the transaction is complete. We are dedicated to honoring the vision of each company's founder by immediately building on that vision to ensure the business is taken to the next stage of growth.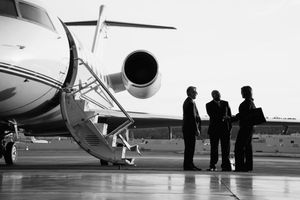 Professional
Our executive team has decades of experience in aerospace, defense, intelligence, operations, finance, and business development. The Acorn team brings diverse backgrounds from start-up ventures and Fortune 100s to high-tech R&D organizations.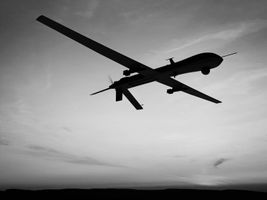 Passionate
We are passionate about the aerospace, defense, intelligence, and space industries. We are dedicated to identifying the right fit and passionate about the success of our companies, their customers, and our investors.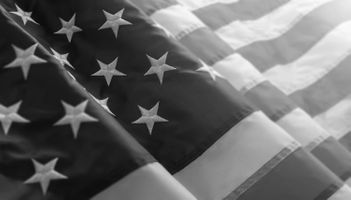 Patriotic
We are committed to providing the best products and services in support of our warfighters, the US military and its partners around the globe – a commitment that is shared by every employee in our family of companies.
Our operating companies are customer-centric. Our talented teams are relentless in the pursuit to drive success for both customers and investors. We continue to build a collection of companies in which the sum of the portfolio is greater than the individual businesses; it's how we bring greater value to employees, customers, and investors.